ABOUT CIEN
CIEN, a company based in Thailand, is renowned for the streamlined production of premium-quality gemstones and diamonds calibrated regarding a strictly accurate standard, along with a diversified range of exquisite pieces of jewellery and watch specifically for luxury brands. We offer a one-stop service solution encompassing your specific needs, from procurement of rough stones through delicate craftsmanship of facet placement and jewellery creation to optimal specification control with transparent and sustainable practices.

We began our activity in the jewelry industry in 1985 and has been continuing to evolve through expanding its precision-cut gemstones and diamonds that are offered to jewellery luxury brands and trade professionals at competitive prices. In 2007 CIEN was officially established by the same enthusiasts to respond with a sense of vision, an undying passion for the finest gemstones and diamonds cutting.
BUSINESS MISSION
The relentless quest for all form of perfection in gem and jewellery creations and enthusing our partners and customers by providing first-class service, supremely competent advice and assistance, and a distinctive product range designed to further improve their respective market positions.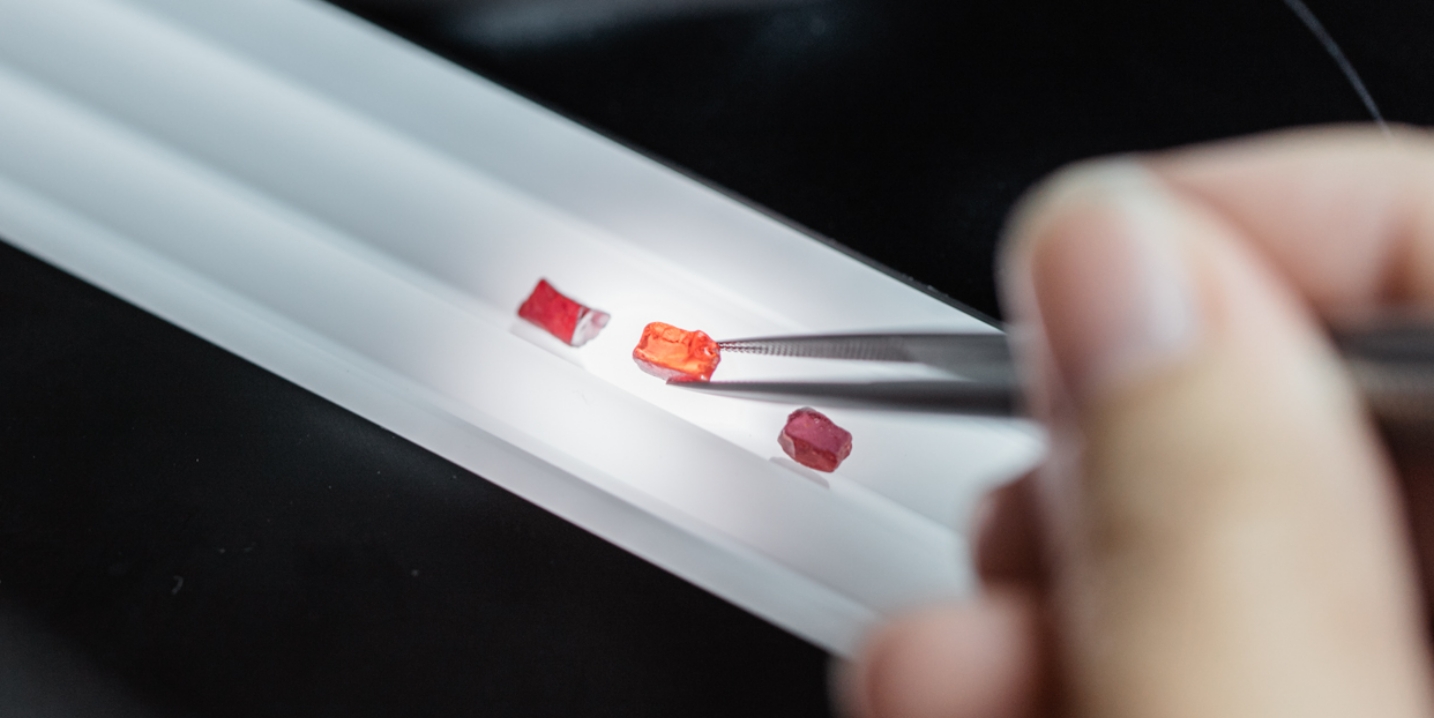 "Whatever you can imagine is what we can create, the excellently natural gemstones and diamonds"
BUSINESS VISION
CIEN has long recognized that a key factor for its continued mid- to long-term commercial success is efficient and effective leadership combined with an open and dynamic corporate culture. We commit towards bringing the essential CIEN element to support the growth and success of our partners and customers:
C: CREATIVITY
I : IMAGINATION
E: EXCELLENCY
N: NATURALITY (of gemstones and diamonds)
BUSINESS CORE COMPETENCIES
Proficiency: Holistic Productivity
CIEN is passionate about transparency and responsible sourcing. We are The Key Maker that deliveries best practicable means and the latest innovation to answer all organization challenges.
CIEN is producing precision-cut gemstones and diamond in-house with capacity of more than 100,000 carats per annum including OEM and ODM.

Efficiency = Exemplary Punctuality
Apart from efficient production, our provision involves an effective distribution of products from coast to coast and around the world within respected delivery time. All of our activities were performed to their highest capabilities and potential, driven by an unrelenting passion to create value for our customers' continued success. We develop solutions together with you, working jointly and creatively. We are by your side every step of the way and with every issue. Through the years of our international sales network and globally integrated customer services operations, our paramount corporate objective is to create the necessary basis for the highest-level satisfaction.
OUR ASSOCIATES
CIEN is affiliated with the most important industry trade organizations and economic sectors across the globe to ensure the highest standards of quality.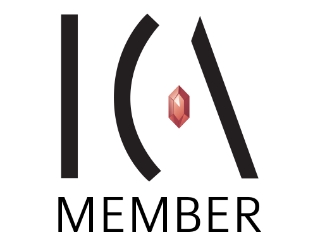 International Colored Gemstone Association (ICA)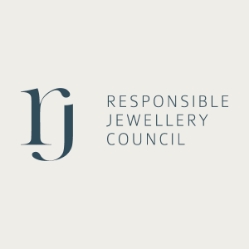 Responsible Jewellery Council
(RJC)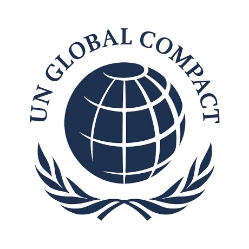 United Nations Global Compact (UN Global Compact)