OUR SUSTAINABILITY
We commit ourselves to sustainability in the management of business processes and a strong corporate social responsibility throughout our supply chains. CIEN strives to ensure that our business and partners will be complied with the best possible practices - sourcing of materials, human right, and environment.
As a member of the Responsible Jewellery Council registered in 2020, CIEN is proud to have achieved this important contribution. We have officially been certified against the Code of Practice in late-2021, and strongly determine to continue sustainable development across gem and jewelry industry.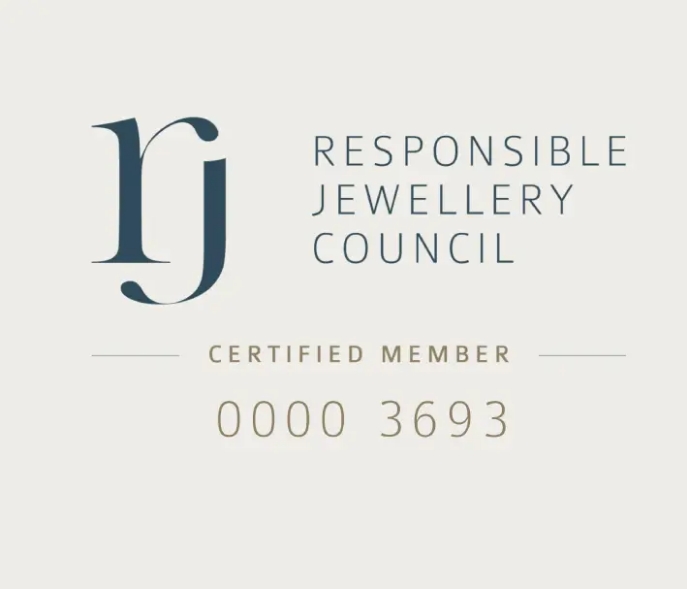 CIEN is also a member of the United Nations Global Compact and quick to commit itself to upholding the ten sustainability principles set out in the UN Global Compact initiative, thus underlining its exemplary social and ecological credentials.